Dedication
Our team of development, operations, commercial, construction, and investment professionals is wholly committed to constructing sustainable and scalable hyperscale data center campuses
Equity Strength
Our operations are fortified by a significant equity commitment from a leading global asset manager, ensuring dependable strength and reliability for our customers
Proven Success
Our team has been instrumental in the realization of over $6B worth of data center assets and $50B in real assets
Global Expertise
Our team has developed, constructed and operated digital and renewable power infrastructure in countries around the world

We Are AVAIO Digital
We specialize in wholesale data center development in commercially attractive locations in North America and Europe.
AVAIO Digital is a data center developer and operator delivering build-to-suit, wholesale, powered-shell, and turnkey solutions to hyperscalers, and other large data center users.
Privately owned by partners with experience developing, constructing and operating data centers, renewable and traditional energy infrastructure and real estate, AVAIO Digital focuses on acquiring and developing attractive data center locations, then taking on the increasingly complex challenge of securing permits, power, fiber and other utility infrastructure, all to offer customers an accelerated, de-risked facility in our markets. 
As a private company, we have a flexible approach that offers customers a wide range of options, covering everything from long-term build-to-suit leases to the sale of fully entitled and powered construction-ready sites.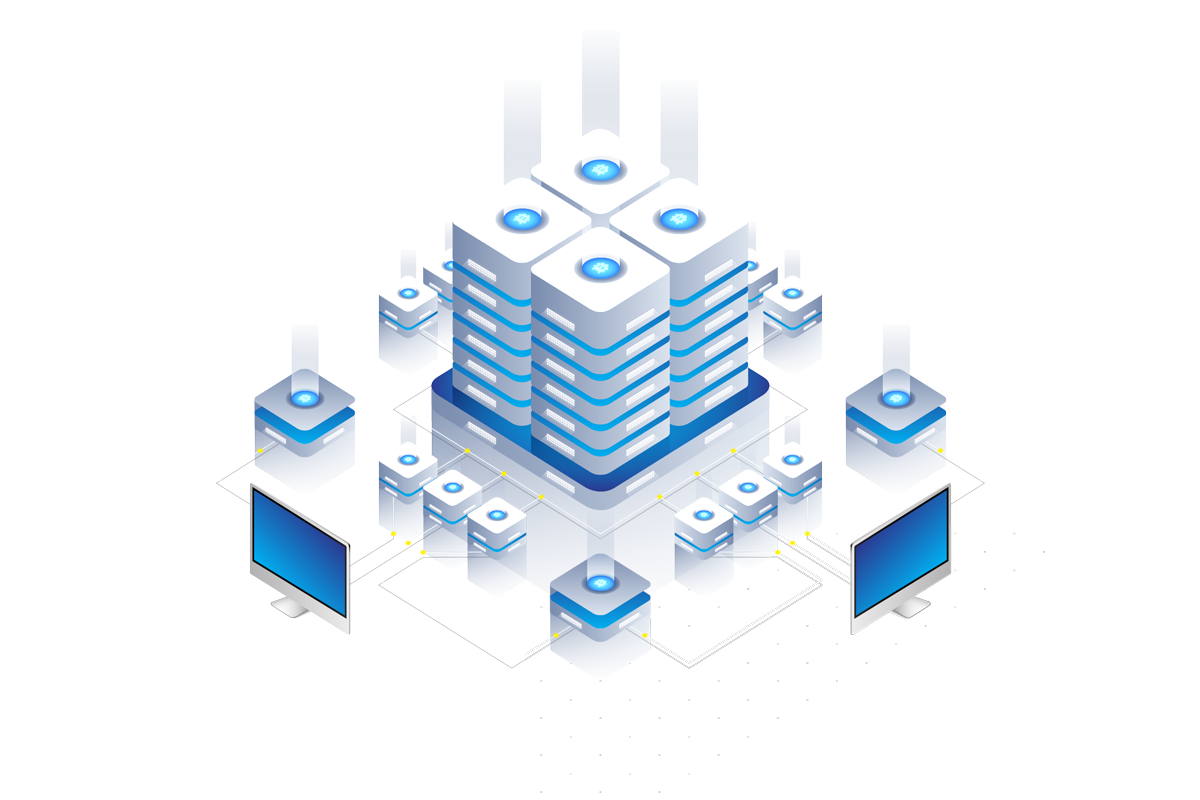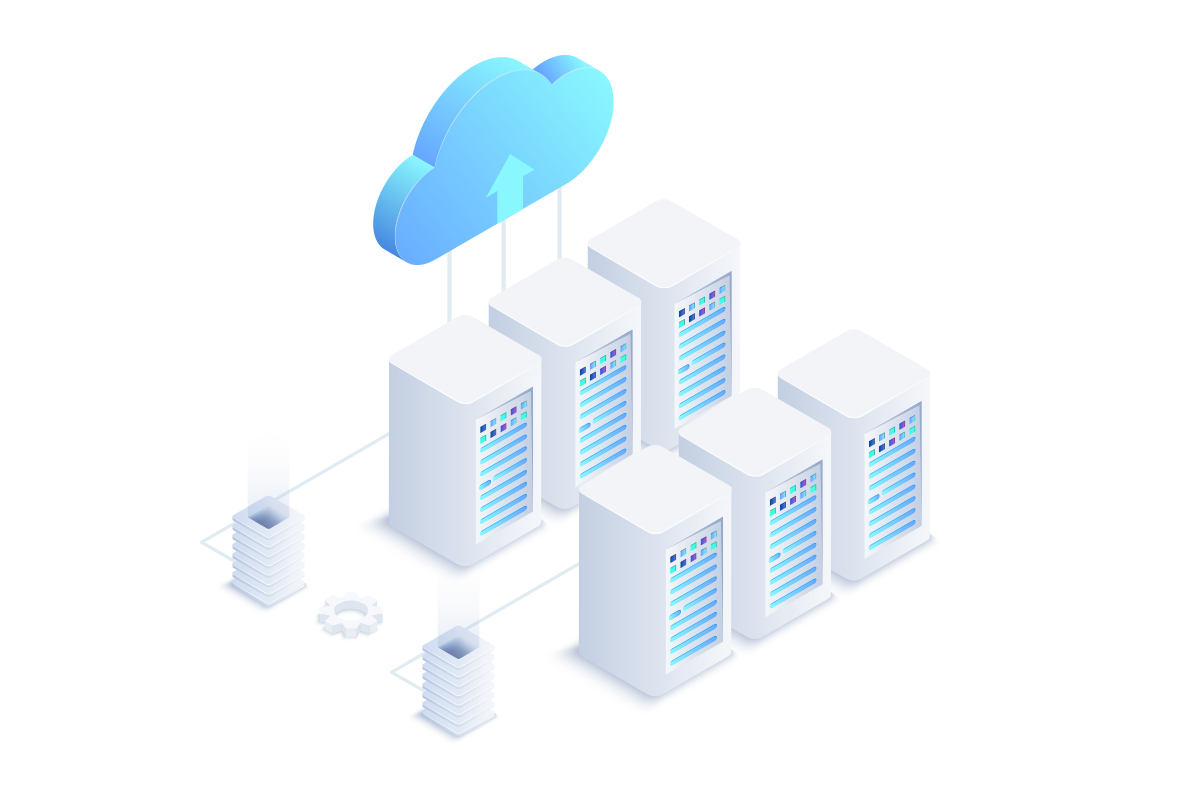 Scalability - Our Digital Infrastructure allows for expansion and scalability to meet the ever increasing capacity demands of the market
Optionality - Offering flexible deal structures to accommodate the evolving requirements of our clients
Future Forward - Thoughtfully planned and positioned projects in a world that increasingly emphasizes flexibility and sustainability
Energy Transition -

AVAIO Digital seeks to be a leader in sustainable data center development, bringing a portfolio of innovative approaches to reducing the life-cycle environmental footprint of our facilities from development through operations
OUR FOCUS
Scalable hyperscale data center campuses

Sustainable design , construction and operations

Highly interconnected, carrier-neutral sites

OUR PRODUCTS
Build-to-suit

Wholesale colocation

Dark fiber and conduit

AI/ML/HPC and other high density workloads

INDUSTRIES SERVED
AI

Cloud

Enterprise

Financial

Gaming

Government

Healthcare

Media

High Performance Computing (HPC)

Technology

Telecom Networks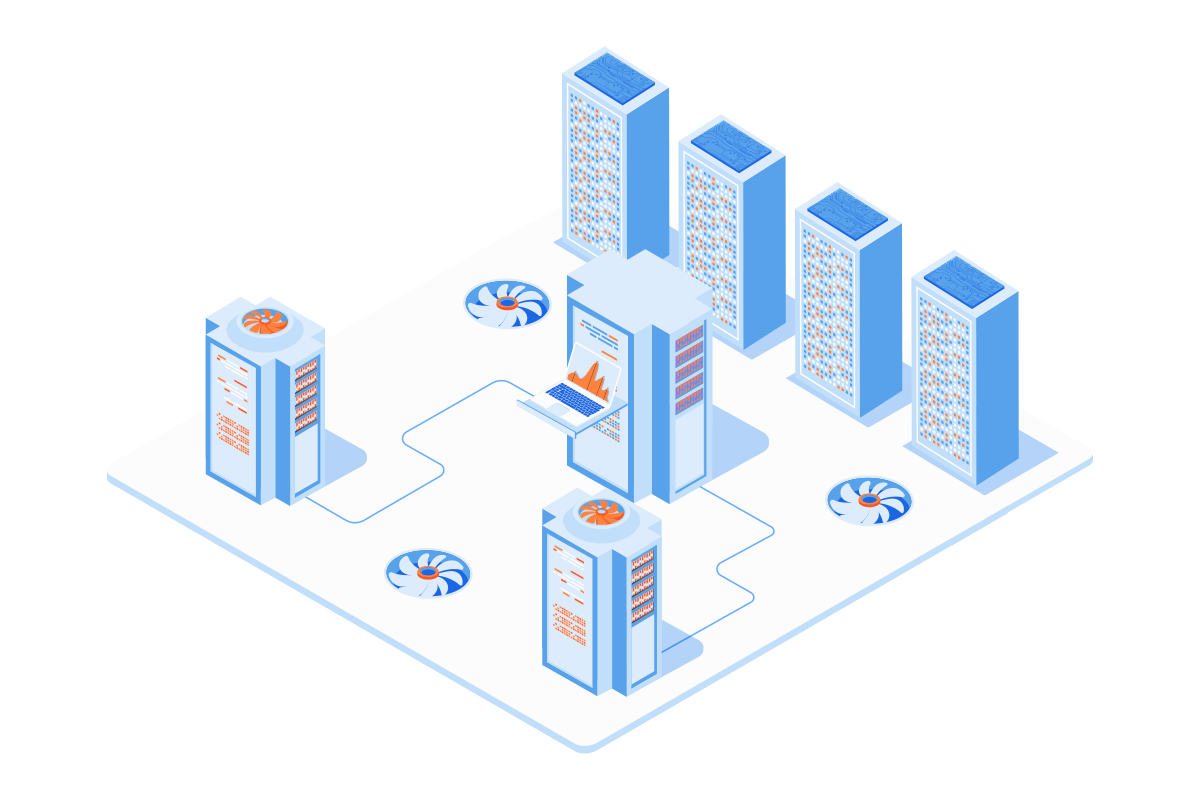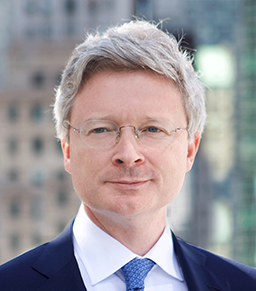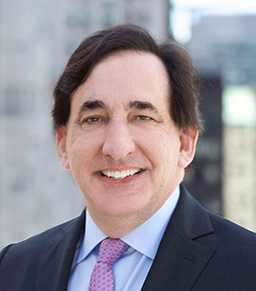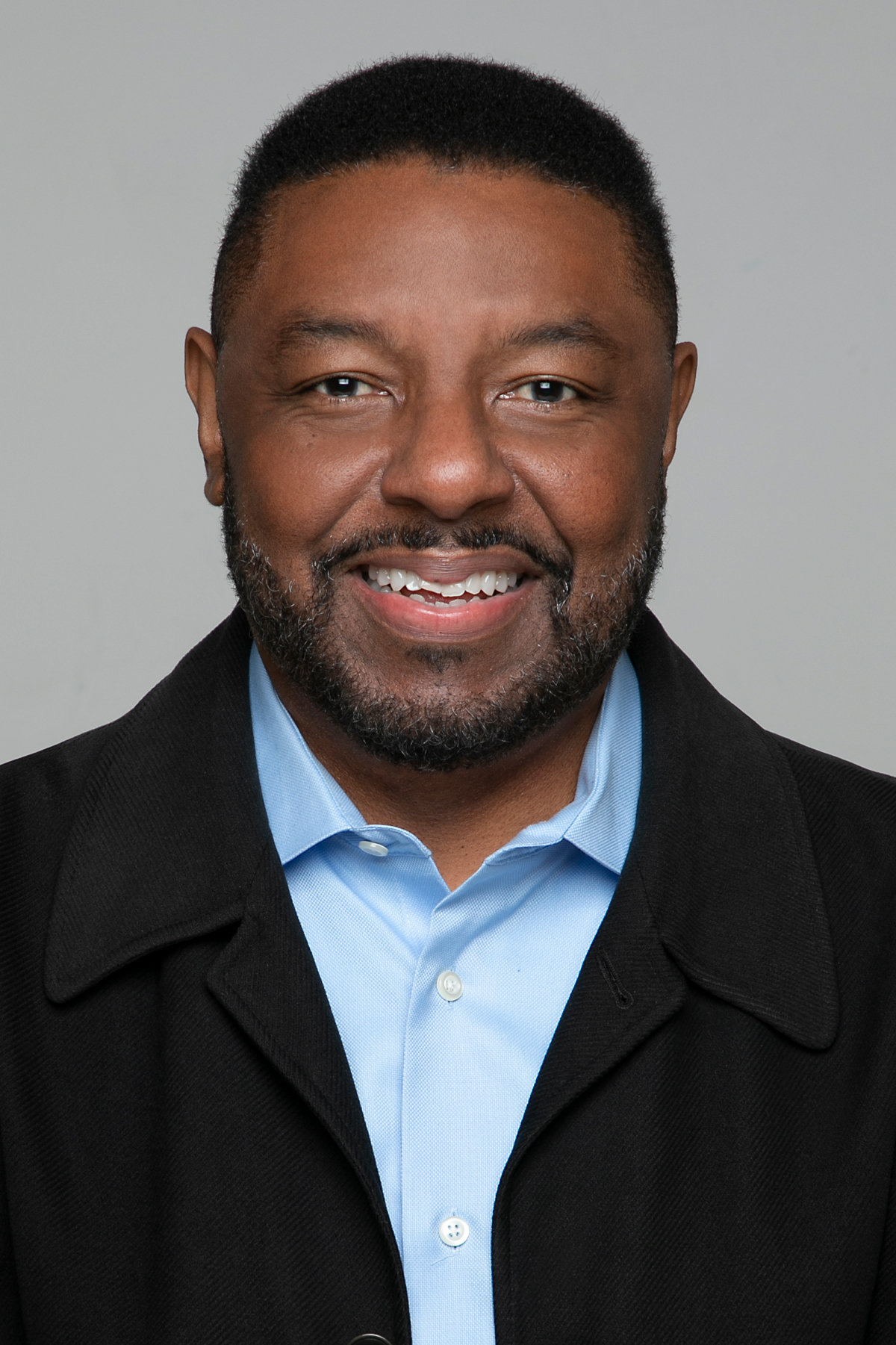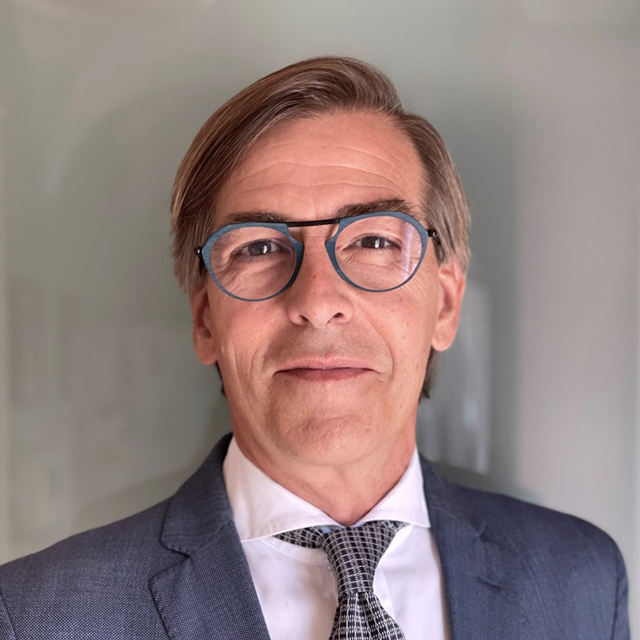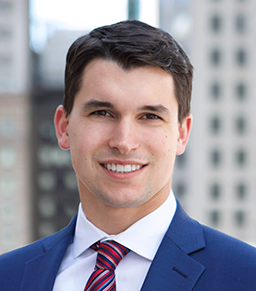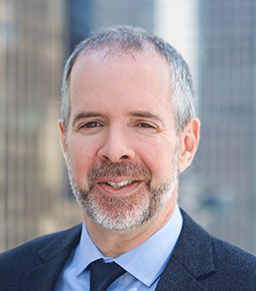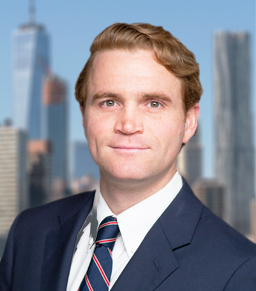 Sustainability
Green Initiatives
AVAIO Digital's Approach to the Data Center Lifecycle
AVAIO Digital Prioritizes Sustainability Across the Critical Stages of Data Center Development All AVAIO Digital sites identified and assessed through a sustainability and resiliency lens, and developed leveraging the sites characteristics to maximize efficiency, minimize impact and benefit local communities AVAIO Digital takes a measured, holistic approach to design so as to integrate sustainability and GHG minimization in all aspects of data center design Rigorous focus on minimizing scope 1, 2, and 3 emissions, using carbon-sequestering materials where possible
Effective use of integrated operations & management systems allows for enhanced power efficiency, minimized downtime and increased safety
By Concentrating on Seven Key Vectors of Sustainability
Pursuing Multiple Paths to Clean Power
The Greenest Electrons are the Ones Never Used
Minimizing Pollutants & Embodied Carbon
Creatively Addressing the Scope 3 Carbon Challenge
Minimizing & Diverting Waste
Keeping Materials Out of Landfills
Supporting Local Communities
Minimizing Local Impacts and Being Climate Resistant
Closing the Loop on Data Center Water Use
Following Certification Protocols
Ensuring Our Words Match Certified Action